Our Mission
We exist to glorify God by proclaiming Christ to all people through a diversity of ministries while growing together through the love of the Lord.
Core Values
Christ Jesus is Lord ALWAYS! We teach and live biblical truth uncompromisingly. All peoples are welcome just as they are to the blessings of the transformi
ng power of Christ Jesus. Our worship is freely expressed in Spirit and Truth. God has made us family; we honor the family.
Ministry Leadership Team:
Our ministry leadership team recognizes the authority of God, and realizes that we are shepherds who serve under the Chief Shepherd, Jesus Christ. We desire to devote ourselves to prayer and to the ministry of the Word. Our passion and goal is to equip the believers for the work of the m
inistry until we all attain maturity in the fullness of Christ.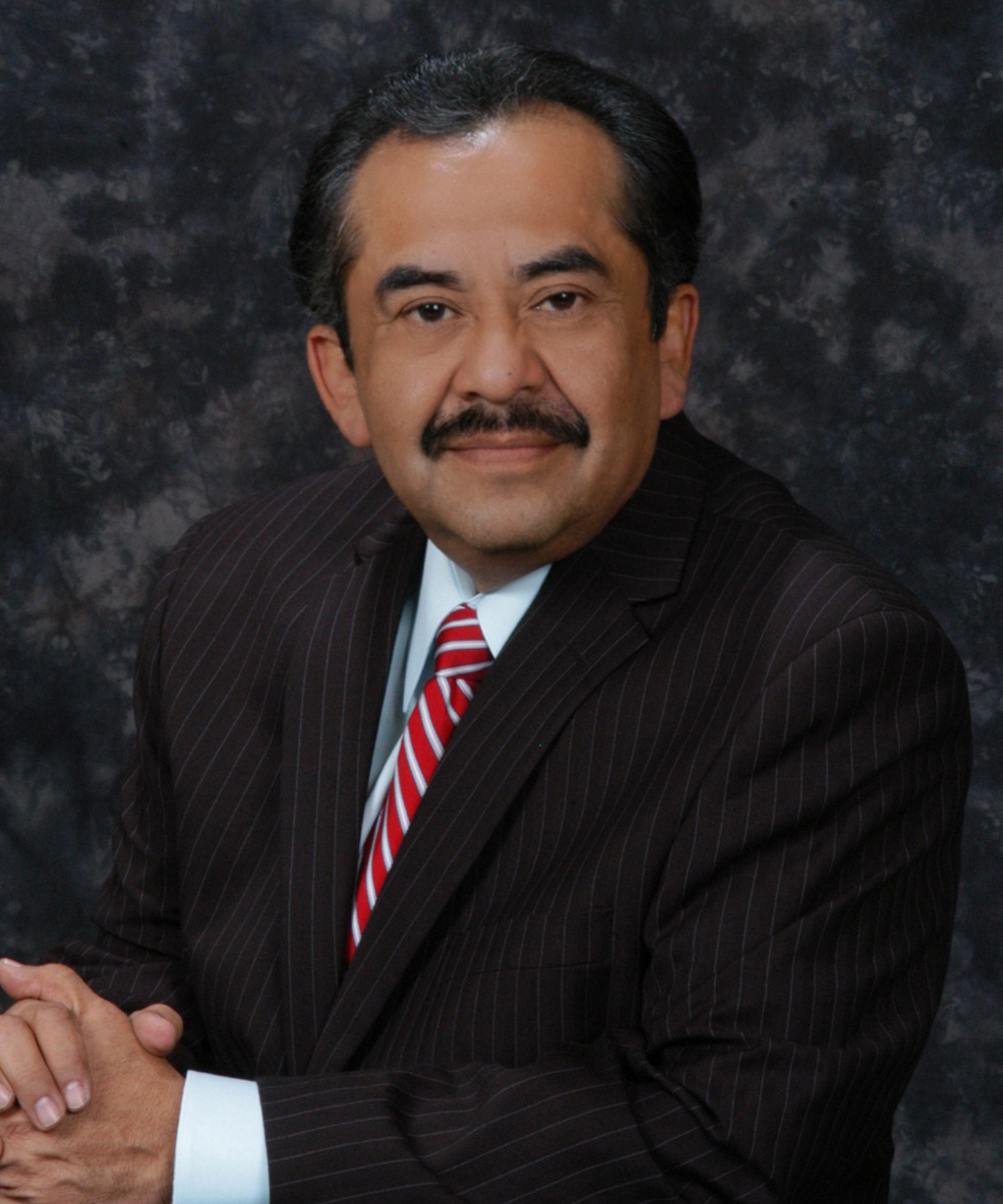 Iuveni Gutierrez, Senior Pastor
Pastor Iuveni is our primary te
aching pastor. He has a passion for carefully unpac
king the of Scripture every week in a teaching style. His messages are always centered on a key passage of Scripture, approached from a practical perspective and seek to explain how Scripture can be applied to everyday life situations. Iuveni doesn't shy away from controversial contemporary topics. If the Bible deals with them, he will seek to deal with them, too. He has served at Green Acres for nine years. He and his wife have two adult children.

Mrs. Rudy G. Díaz, Administrator & Ministry Assistant
With over 10 years of experience as a Christian Education Minister, Mrs. Rudy brings a wealth of knowledge and experience in ministry operations to our ministry leadership team. She has worked with Green Acres for eleven years. She is also a pastor's wife, a mother of two teenagers, and previously worked as a Corporate Chaplain for more than 11 years with Marketplace USA.
What we believe:
Please download our full doctrinal statement. Para bajar nuestra declaracion doctrinal.